The FIFAe Nations Series (FeNS) is a popular esports tournament organized by FIFA and its representative partner EA Sports. The first match was played in 2019, and even then the promise of this incredibly exciting tournament became clear.
How Are the Games Played?
Two of the best cyber football players from 24 countries met at the Bella Arena in Copenhagen on July 27th. Each team was provided with a comfortable studio with sofas and workplaces. The goal of each team was to beat the opponents in virtual football by scoring the maximum number of goals.Every player went through the qualifying games, which came from December to April. The winners with good stats went directly to the playoffs of the qualifying games, passing by the main stage of the online qualifiers.
Who Decided to Take Part In The Tournament? List of Participants
Every nation, and in most cases every country, has its best esports players who are selected at the state level by esports organizations. 24 teams participated in the FIFAe Nations Cup divided into 4 groups of 6 teams. Here is a list of all countries that joined this noteworthy event:
Group A:
Denmark
England
Scotland
Argentina
Brazil
Singapore
Group B:
Germany
Sweden
France
UAE
Peru
Japan
Group C:
Portugal
Spain
Israel
Canada
Kazakhstan
Korea
Group D:
Netherlands
Poland
Italy
Mexico
Morocco
India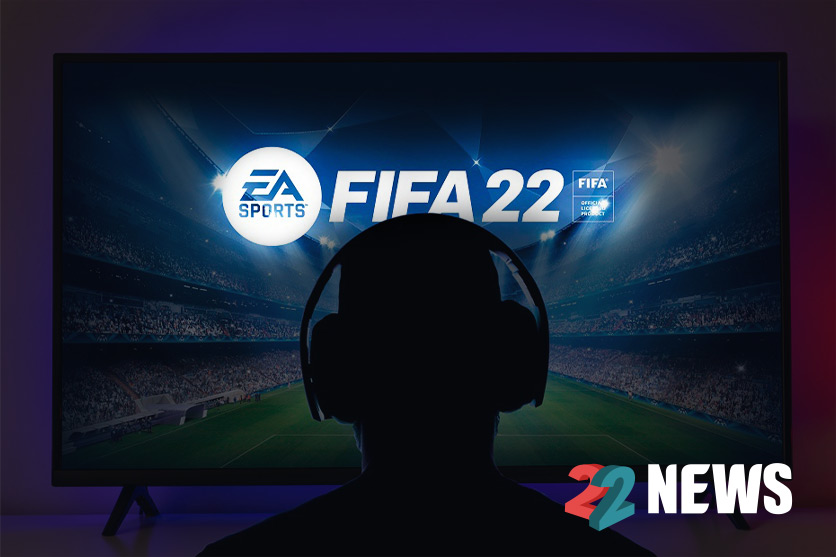 The Prize Pool
The total prize fund of the tournament is $400,000. $150 000 was received by the winning team and the rest was distributed among other participants. This is an extremely impressive prize pool that will surely attract even more professional esports players in the future.
Why Is This Esport Event So Popular?
Here are some reasons why this tournament of the FIFAe Association is so popular:
FIFA series games are very popular among players around the world. It is thanks to the long-term fame of the gaming series that an international cyber tournament with impressive prize money has appeared.
Esports has achieved worldwide fame through other live tournaments. Now this sports discipline is on the rise, and therefore we can expect even more interesting matches and cool tournaments
The prize fund of the tournament has clearly played a significant role in increasing the popularity of FIFAe Nations tournament.
Every member of the competition is a professional player with tons of rewards and prizes. In other words, players in FIFAe usually show really interesting and spectacular fights.
The tournament is very well organized. The official site of the tournament offers viewers a daily updated schedule, fixtures, statistics, a table with recent results, and much more.
As we've already mentioned, the starting date of the championship was July 27th. The Indian team was also participating although it didn't manage to score enough goals. Perhaps, the Indian team will have better luck next time, who knows?